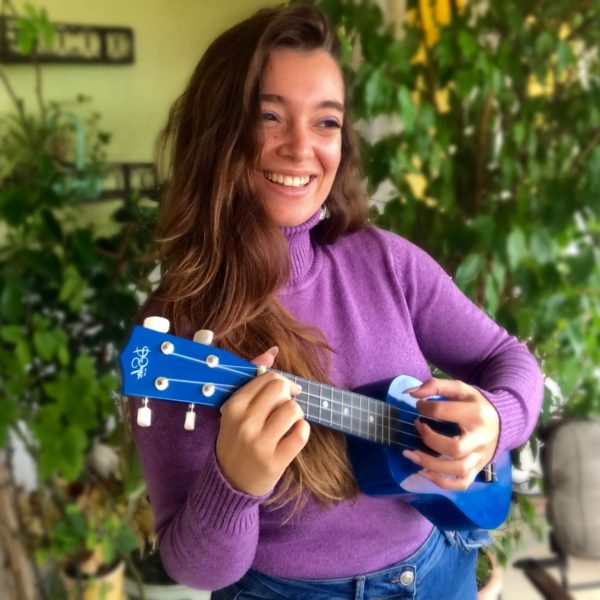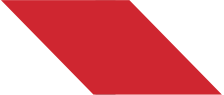 And in its unique ability to inspire, to bring people together and to get straight to everyone's heart, beyond any language, culture or ethnic barrier.
We believe in ARTISTIC EXPRESSION
in all its forms, especially when it gives life to SHOWS and LIVE PERFORMANCES able to bring together, involve and excite people.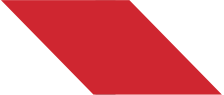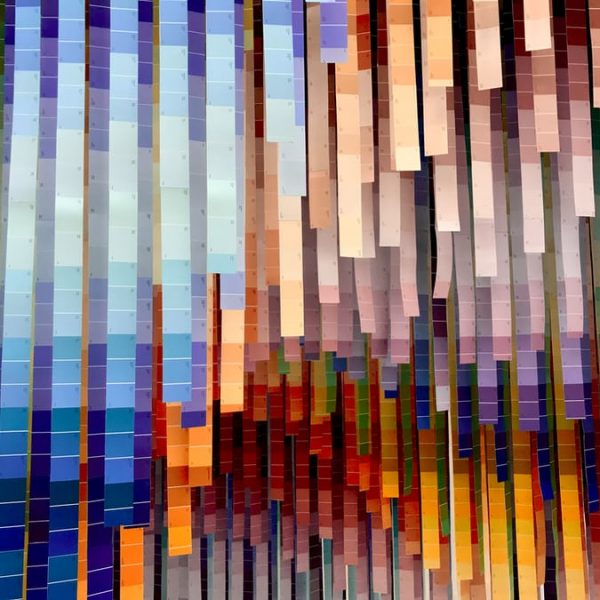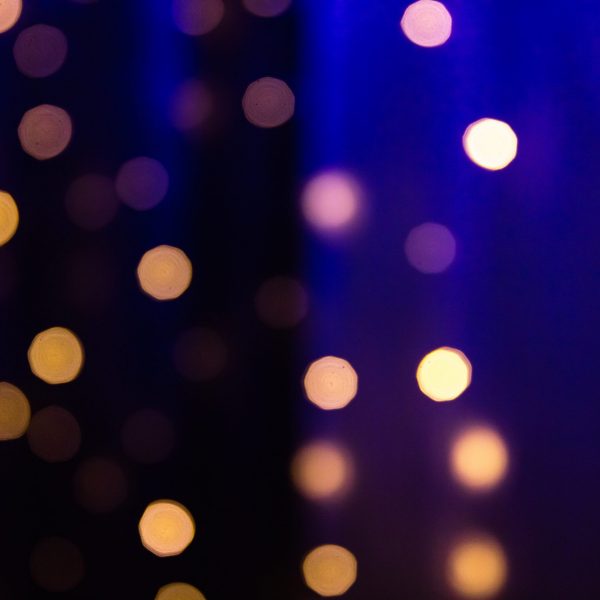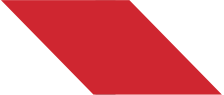 As a strategic resource to simplify life, facilitate communication and enhance performances. A vibrant technology, "warmed up" by what we call HUMAN TOUCH.