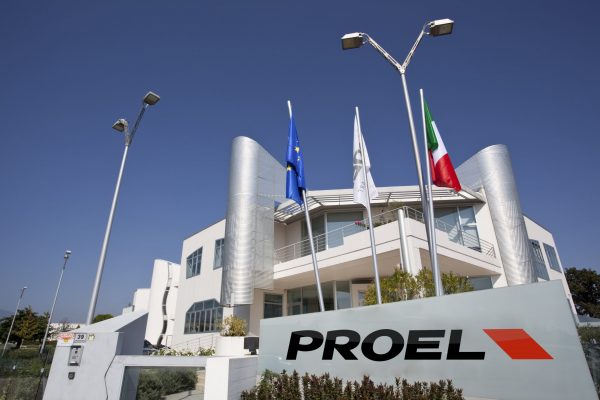 Proel's presence in the world has been rooted for years, we have 4 fixed offices in the USA, Korea, U.K., Tunisia and the headquarters in Italy.
Making people happy through the music is not a commitment that a company can underestimate.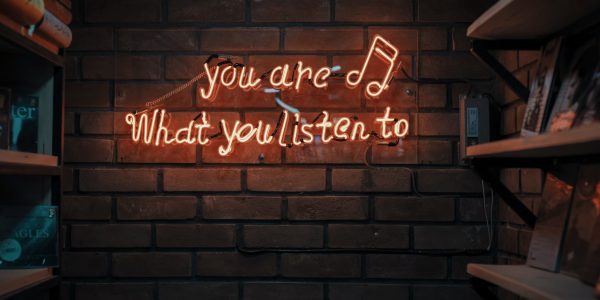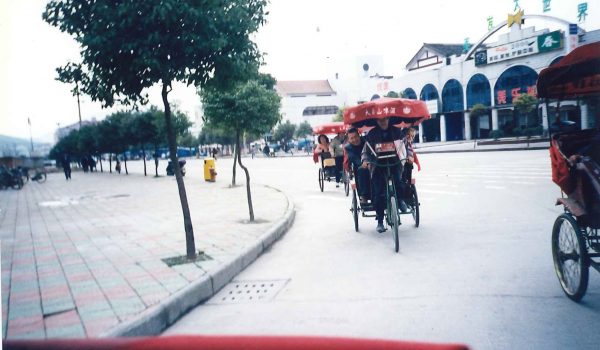 Perhaps no one knows that Proel was born by chance, there was no choice at the basis of this beginning but a meeting of Fabrizio Sorbi, then a young engineer.