We are one of the largest European companies producing and distributing musical instruments, audio and pro-audio, lighting and architectural lighting, evacuation systems and accessories.
We export our products to more than 100 countries all over the world; we have six joint venture offices in Malaysia, Korea, Great Britain, U.S.A., France and Tunisia, and we currently have around 100 employees at our Headquarters in Sant'Omero. (Teramo – Italy).
Are you interested in working for an international company who cares about people's growth and which makes innovation its objective? Then Proel is the right company for you! Our world is music, shows, events and fixed installations.
A dynamic and continually evolving world!
Our goal is to make the best audio and lighting technologies available to everyone, as well as the best musical instruments.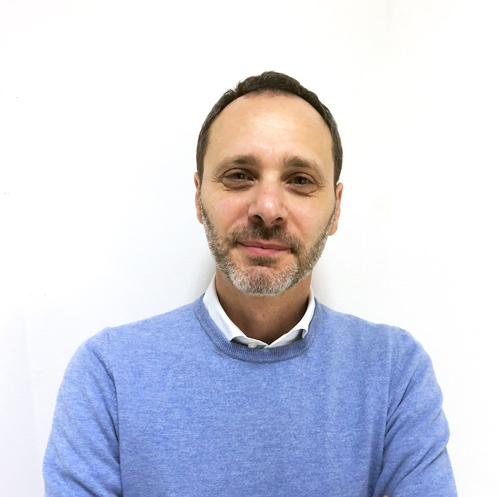 Guido De Vecchis
HR Manager
We want to meet dynamic and proactive people who express their attitudes at their best, people motivated by continuous growth with which to cultivate together their talents and achieve a common result of excellence.
Candidates must have the following characteristics: